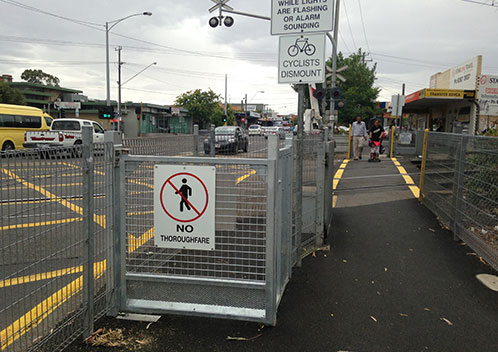 Kinsley Group was engaged by Active Railway Signalling to develop detailed civil design drawings and As-Built drawing documentation pertaining to the installation of electromagnetic gates at the pedestrian crossing facilities located at Main Street in St Albans.
The civil design works included the delivery of the following services:
Feature survey.
Desktop services investigation.
Detailed civil design drawing development.
As-Built drawing development.
The civil design was developed in accordance with MTM requirements, relevant standard drawings, VRIOGS and Australian Standards.