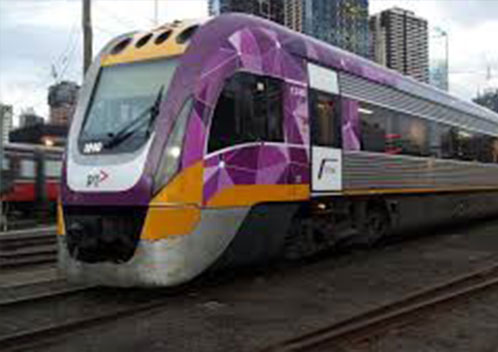 Kinsley Group has been engaged to provide civil and structural engineering advice to the V/Line Engineering and Project Teams under a part time secondment arrangement. The scope of the technical support services have included the following:
Design review of various detailed design drawings from a civil and structural perspective associated with Key State Projects including the Warragul Station Precinct Project and the Geelong Station DDA Upgrade Project.
Numerous structural engineering investigation and assessment works including structural capacity checks of bridges, culverts, corrugated ARMCO pipes, platforms, gantry structures, masonry structures, embankments and cuttings. Where remedial works are required, high level construction methodologies and construction cost estimates for budgetary purposes have been provided
Level crossing investigations and provision of recommendations to improve the safety of level crossings.
Review of bridge inspector reports and provision of recommendations for bridge remedial works.
Emergency call-outs to locations where there is concern over a structure's stability and provision of recommendations if required to resolve identified issues.